We at Cruise Ship Mingle Want to make your


Upcoming Cruise an of a
People have fantasizes they have always wanted to experiment but never had an opportunity to try them out at home because of family and friends. Cruise Ship Mingle is offering a great discreet platform for people craving to fulfill those fantasies on their Cruise Ship to do exactly that. And the truth is there are many on your Cruise Ship who want to connect.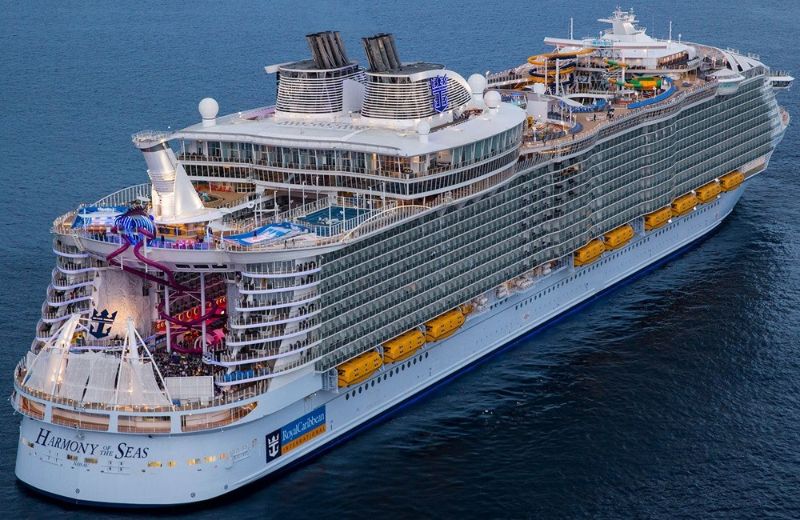 Just like any other life changing invention Cruise Ship Mingle started as a result of an unmet need. The founder of Cruise Ship Mingle is an avid Cruiser and has been to more than a dozen cruises to different parts of the world.